Huey Valve Caps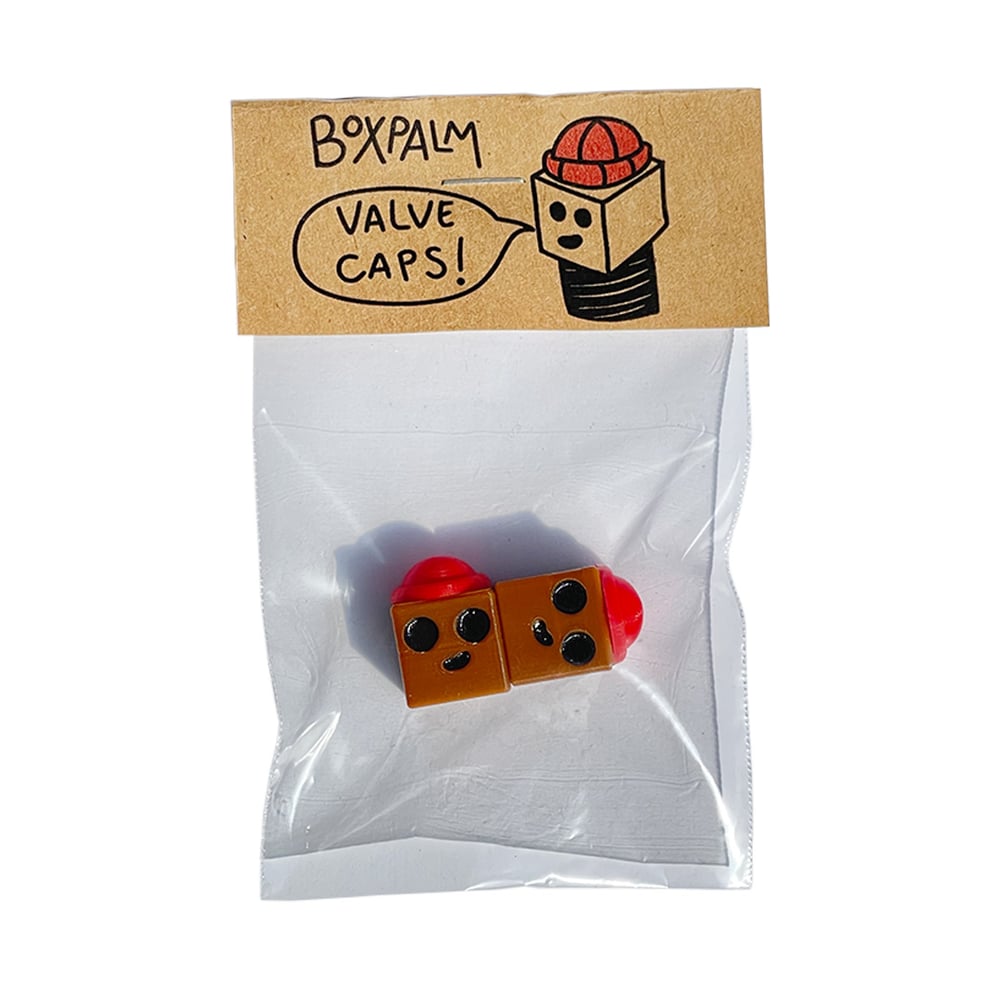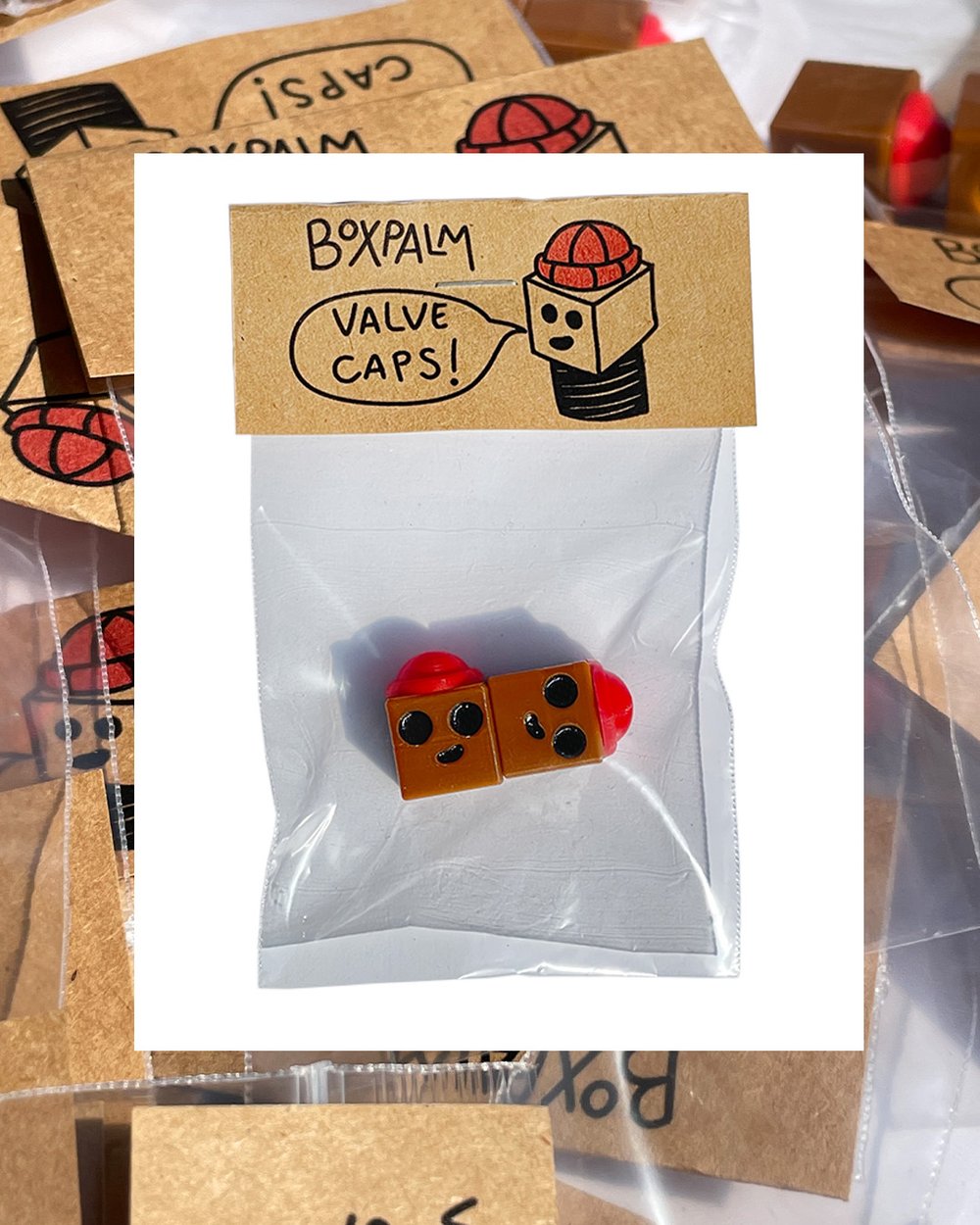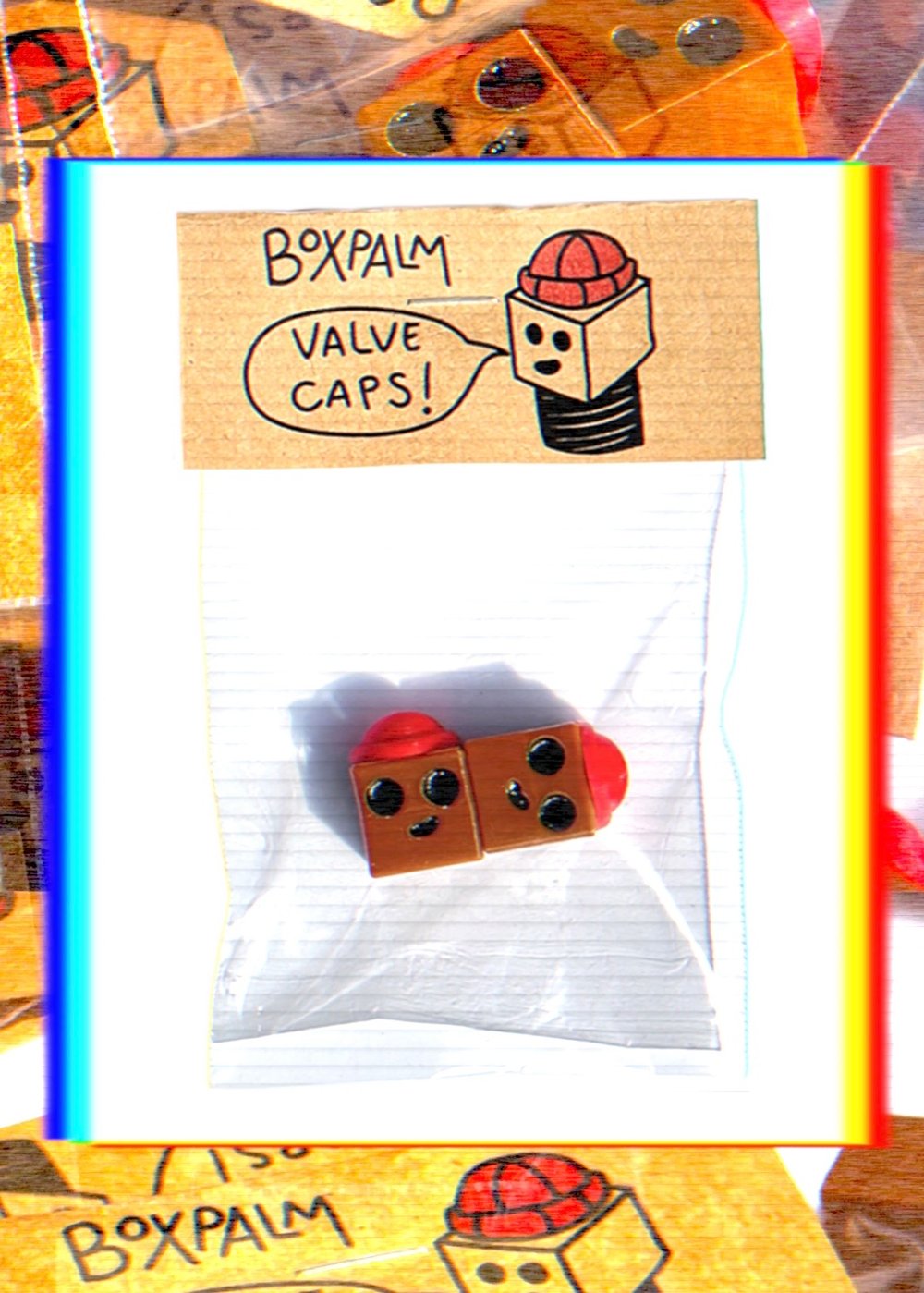 FINALLY! Am I right? Sorry for the delay but here they are, The Huey Valve Caps are now IN STOCK*** and ready to rock...roll? idk descriptions are always hard for me so here are the details:
- 2 Valve Caps per pack
- They work on any Shrader valve
- Careful not to tighten them too tight (may cause PSI to leak)
- 3D Printed, Painted, and assembled in the U.S
Thank you all for your patience. - Albert M.
***International shipping is available but be aware it is expensive right now.